SupHerb Farms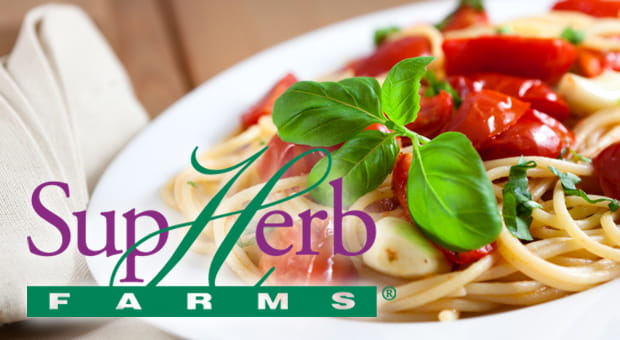 Get ready to craft truly flavourful menu items with SupHerb Farms' Fresh Frozen Ingredients.
Located in California's San Joaquin Valley, SupHerb Farms was formed in 1992, the result of a partnership between Armanino Farms of California, a fully owned subsidiary of McCormick & Company, and Darégal of France.
SupHerb Farms has an extensive range of high-quality and ready-to-use products for food service kitchens, including Fresh Frozen Culinary Herbs, Vegetable and Herb Blends, Culinary Herb Pastes and Purées. SupHerb Farms' Fresh Frozen Ingredients are bursting with fresh-from-the-garden flavour, ideal for creating distinctive and unique recipes for your menu.