Club House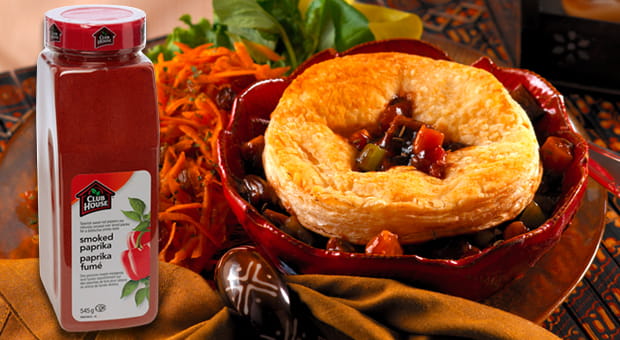 For 130 years, Club House has been Canada's leading national brand of a wide variety of high-quality Spices, Herbs, Seasoning Blends, Extracts, Food Colours and Sauce Mixes.
Club House provides the flavour essentials for today's professional food service kitchens. Chefs and Operators count on Club House for consistently high-quality products and innovative flavour solutions that create memorable and delicious food experiences.
With such an inspiring range of flavourful products, the menu possibilities are endless with Club House.